Sebum, a naturally occurring oily material produced by the sebaceous glands in the skin, is overproduced by skin types with oily skin. Age has a role in having oily skin. Hormone levels alter as people age, which may have an impact on sebum production.
There are several environmental factors that can contribute to oily skin, leading to the greasy and shiny appearance, acne development, and enlarged pores(Arbuckle et al., 2008). High humidity levels, exposure to hot, muggy weather, air pollution, and particular lifestyle choices are some of these variables.
Genetic Causes of Oily Skin
One of the causes of this typical skin problem has been linked to genetic origins of oily skin. Overactive sebaceous glands in people with oily skin frequently create excessive amounts of sebum, giving their skin the characteristically greasy and glossy appearance.
Oily skin can lead to a variety of troubles and challenges.
First off, the higher risk of getting acne vulgaris is one of the major issues connected to oily skin. This is caused by excessive facial oil production from overactive sebaceous glands, which clogs pores and promotes the growth of acne.Ruksiriwanich and colleagues, 2022. Seborrheic dermatitis, a common skin condition marked by red, flaking, and irritated skin, is also more likely to affect people with oily skin.
Excess oil (sebum) on the skin, especially in people with oily skin, is what causes blackheads.Overproduction of sebum causes the pores to become clogged with oil and dead skin cells.Blackheads are created when the clogging of the pores by the oil and dead skin cells causes.
Whiteheads
Whiteheads, also known as closed comedones, can be caused by oily skin. Oily skin is characterized by an increased secretion of sebum, a natural oil produced by the sebaceous glands in the skin. This excess sebum production can lead to the clogging of hair follicles and the formation of whiteheads.
Oily Skin Care Routine Guide
Maintaining a proper skincare routine is crucial for managing oily skin. Not only can a consistent skincare routine help control excess oil production, but it can also prevent breakouts and achieve a healthier complexion. To effectively manage oily skin, it is important to follow a skincare routine that targets oil control and promotes a balanced complexion.
Here is a guide for an effective skincare routine for oily skin:
Cleansing: Start your skincare routine by thoroughly cleansing your face twice a day, morning and evening. Choose a gentle cleanser specifically formulated for oily skin. Look for cleansers that are oil-free and non-comedogenic, as these will help remove excess oil, dirt, and impurities without clogging the pores.
Toning: After cleansing, use a toner specifically formulated for oily skin.Toning helps to remove any remaining residue from the cleanser, balance the skin's pH levels, and tighten the pores.
Moisturizing: Contrary to popular belief, even oily skin needs moisturization. Using a lightweight, oil-free moisturizer is essential for oily skin. Look for moisturizers that are labeled as "non-comedogenic" or "oil-free" to avoid clogging the pores.
Products that help to maintain the oily skin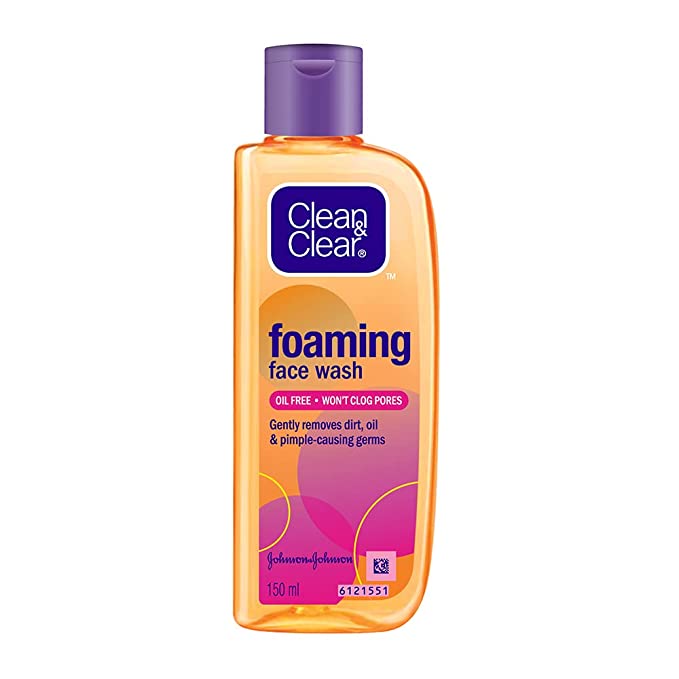 Clean & Clear Foaming Face Wash For Oily Skin, 150ml
Neutrogena Deep Clean Facial Cleanser For Normal To Oily Skin
Lacto Calamine Daily Face Wash with Kaolin Clay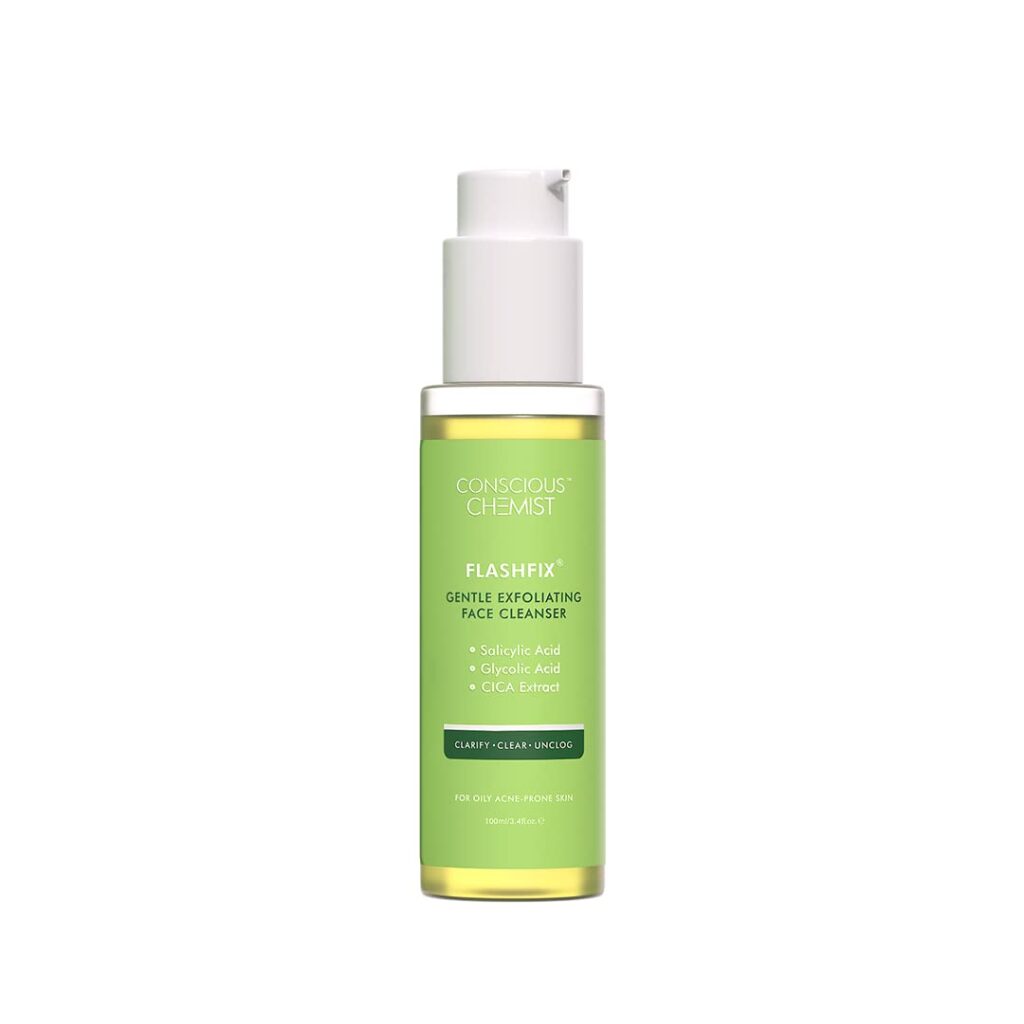 Neutrogena Deep Clean Facial Cleanser For Normal To Oily Skin